30 WAYS TO TRICK PEOPLE INTO THINKING YOU ARE COOL
How to Be Cool About What People Say
Steps
Learn to Listen
Listen before reacting.

Many people are so overwhelmed with wanting to tell their own side of the story that they find it hard to listen properly. They may even be so rude as to interrupt before the other person has finished. This sort of impatience really annoys people, so learn to chill and simply listen.

Listening helps you to understand other people better.
Listening well can sometimes resolve an issue for you; by waiting patiently and hearing someone out, they may actually say the very thing you're wondering about. It just might take them a while to get to the point.

Learn to listen actively.

Listening actively is a skill that can be learned. It involves listening, concentrating and then summarizing back to the speaker what you have heard that person say. This takes practice but it's worth the effort.

Catch yourself when you feel like interrupting. Remind yourself that it is courteous to wait and that you will get your turn.
Be Open Minded
Avoid shutting down while the other person is talking.

You may feel overwhelmed, bothered or annoyed by the other person, simply because of what he or she stands for. You may have very strong opinions and consider anything outside of your opinions to be plain wrong (

not

a very healthy minded way to be). Whatever your usual reaction, try concentrating on what the person is saying, as well as what the other person is

not

saying. When you switch off your own biases and just focus on what is being said for a change, you may be surprised by the similarities within what is said, amid all of the supposed differences. Look for the things you do agree on by staying alert.

Say you have a definite political leaning. And say this person next to you says something that you construe as being the opposite of your political leaning. Instead of getting all fired up, listen closely and pay attention to what this person is actually saying, rather than thinking negative stereotypes over and over in your head. Listen to the other person's argument––they may have a valid point.

Evaluate what is being said.Digest what you have heard through reflection before you react. Evaluate whether there are any possible good or positive outcomes of what you are going to say and how receptive the other person is likely to be to hearing your point of view.Try to end the conversation with what you want to say but remember that sometimes the best answer is to change subjects. This is about "picking your battles" rather than being confrontational as a matter of course.
Making Corrections Politely
Correct the other person if necessary.

Stereotypes are everywhere. If someone says that all pizza has red sauce, correct them politely by saying, "On the contrary, I have tried a type of pizza called white pizza at Luigi's, and it was quite delicious."

Use your manners to remind you to respect the dignity of the other person. He or she may say or believe in things you really don't agree with but you can still have a constructive discussion without name-calling or nasty innuendo.
Never be afraid to make it clear that you won't tolerate something that is illegal, disrespects human dignity or smacks of gossip. In such cases, draw a line and make it clear that you feel the other person has crossed it. Politely ask them to cease or let them know that you won't continue to discuss the matter. Being a good listener and being cool about what other people think doesn't include degrading yourself (or others) or putting up with swearing, abuse or profanities.

Ignore the comments, or even the person, if necessary.If you lack the ability to self edit-and there are times when most people find this hard to do-it is best if you can ignore the person making the comment.
Community Q&A
Question

How do I ignore a bully?

wikiHow Contributor

Community Answer

Act normal and be happy around bullies. Do not let them bring you down.
Ask a Question
200 characters left
Include your email address to get a message when this question is answered.
Video: 20 WAYS TO TRICK PEOPLE INTO THINKING YOU'RE COOL
How to Be Cool About What People Say images
2019 year - How to Be Cool About What People Say pictures
How to Be Cool About What People Say forecast photo
How to Be Cool About What People Say foto
How to Be Cool About What People Say new picture
foto How to Be Cool About What People Say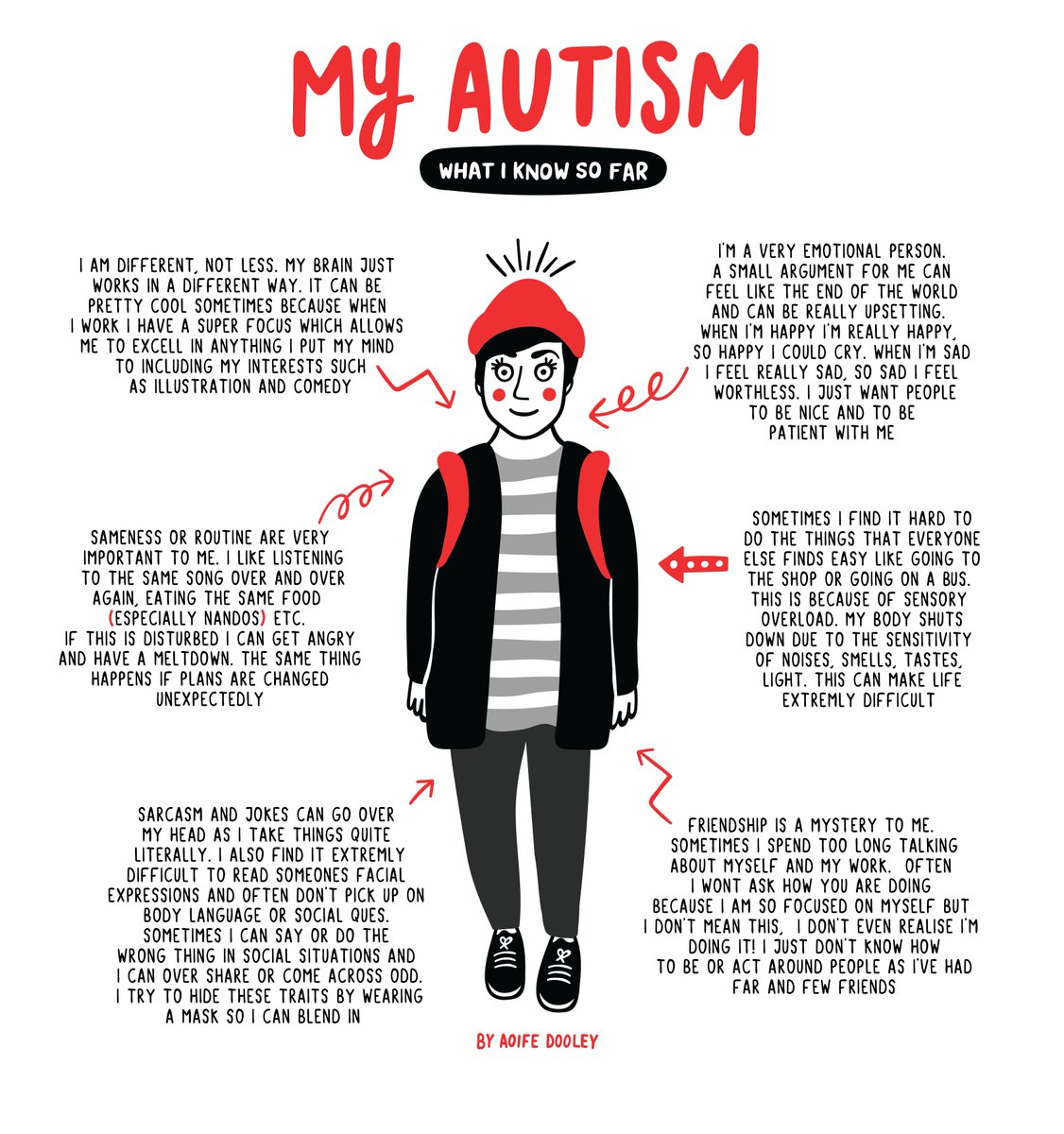 Watch How to Be Cool About What People Say video
Discussion on this topic: How to Be Cool About What People , how-to-be-cool-about-what-people/ , how-to-be-cool-about-what-people/
Related News
Picks and Tips About Illuminating Powders
Using Henna as a Hair Dye: Pros and Cons
How to Set Fitness Goals for Diabetes
How to Set Up a Second Monitor with Windows 10
The Weird Link Between Fracking And STDs
How to Deal With Unruly Guests at Your Wedding
How to Treat Cystic Acne Naturally
But other features like the two-lane drive-thru are likely going to stay unique to the Quincy store
SURVIVAL OF THE FITTEST 2019: CARDIFF RACE REPORT
Families Most Inspiring Pet Tales
Date: 05.12.2018, 08:50 / Views: 64385
---